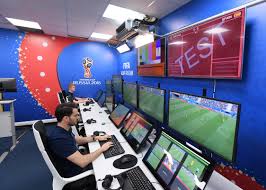 May 24 – FIFA president Gianni Infantino has personally backed overhauling the offside rule by doing away with hairsbreadth decisions that have caused so much anguish among players and fans alike.
FIFA is currently trialling a new rule in China and the United States that would give the advantage to strikers and stop what Infantino called being offside "by a nose" because of controversial VAR calls.
"The offside rule is definitely one of the laws we need to look at," said Infantino.
The post Infantino backs VAR-forced rethink of offside rule in favour of attack appeared first on Inside World Football.