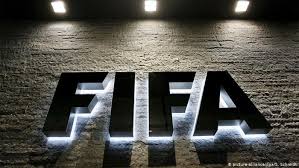 By Andrew Warshaw
May 21 – Gianni Infantino hit back strongly today at suggestions that he might have been complicit in helping orchestrate the aborted European Super League.
Spanish league chief Javier Tebas has gone public in denouncing the FIFA president's alleged role in helping behind the scenes to create the doomed breakaway league in order to enhance the expanded Club World Cup, Infantino's pet project.
Infantino has been accused of not condemning the project as forcefully as other leading figures across the sport,
The post ESL: Irritated Infantino argues he was 'speaking to clubs', not 'colluding with them' appeared first on Inside World Football.