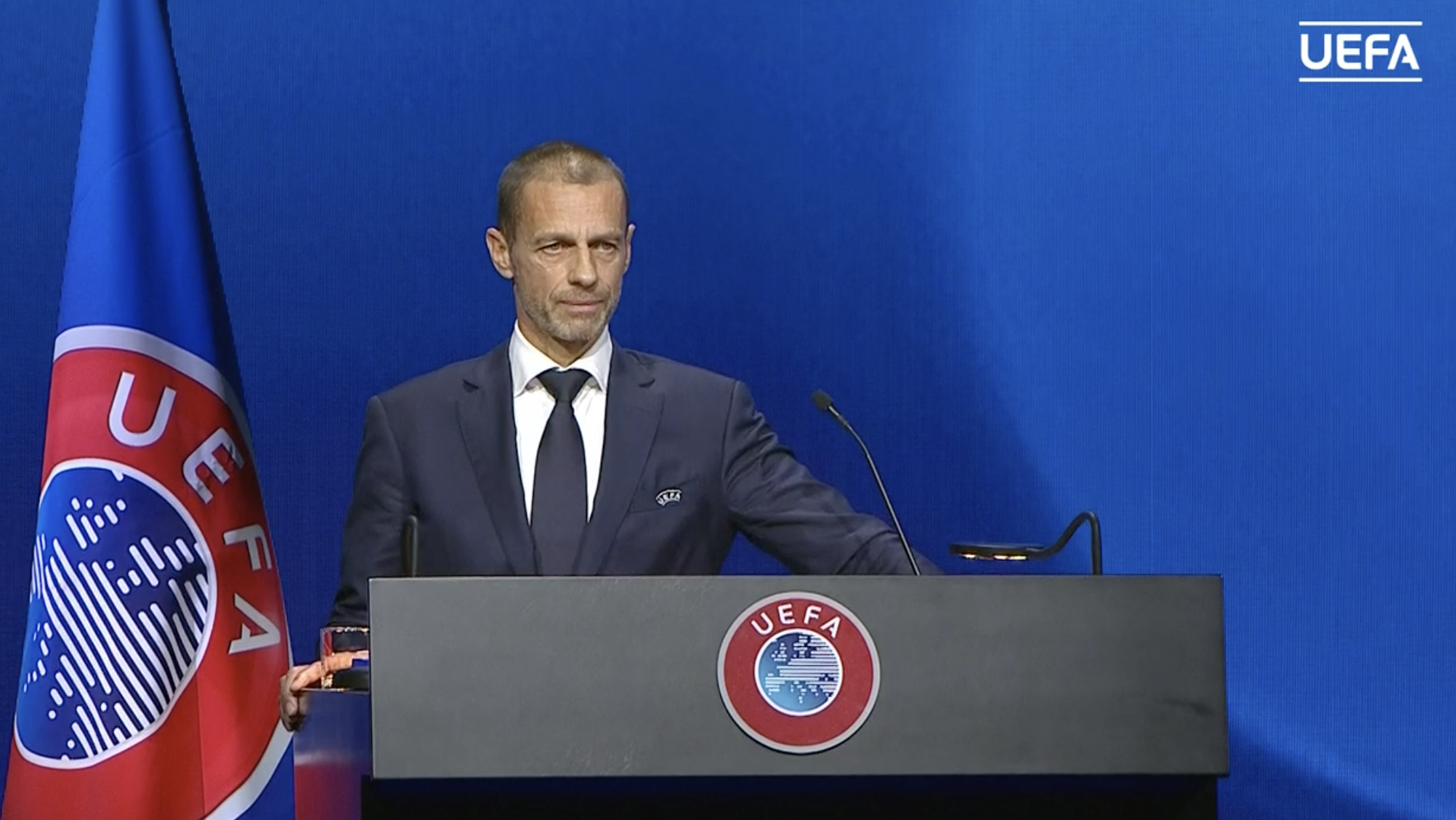 May 13 – After the storm come the talking shops. UEFA president, Aleksander Čeferin has begun meetings with supporters groups as he follows up on his promise to engage the European body more formally with fan groups.
Yesterday (May 12) Čeferin met with Football Supporters Europe (FSE) and supporters' associations from England and Spain including club supporters' groups from both countries.
"I have said on many occasions that fans are the heart of football and we need to do more to engage them as a legitimate stakeholder.
The post Ceferin opens new dialogue with fan groups – as 'legitimate stakeholders' appeared first on Inside World Football.