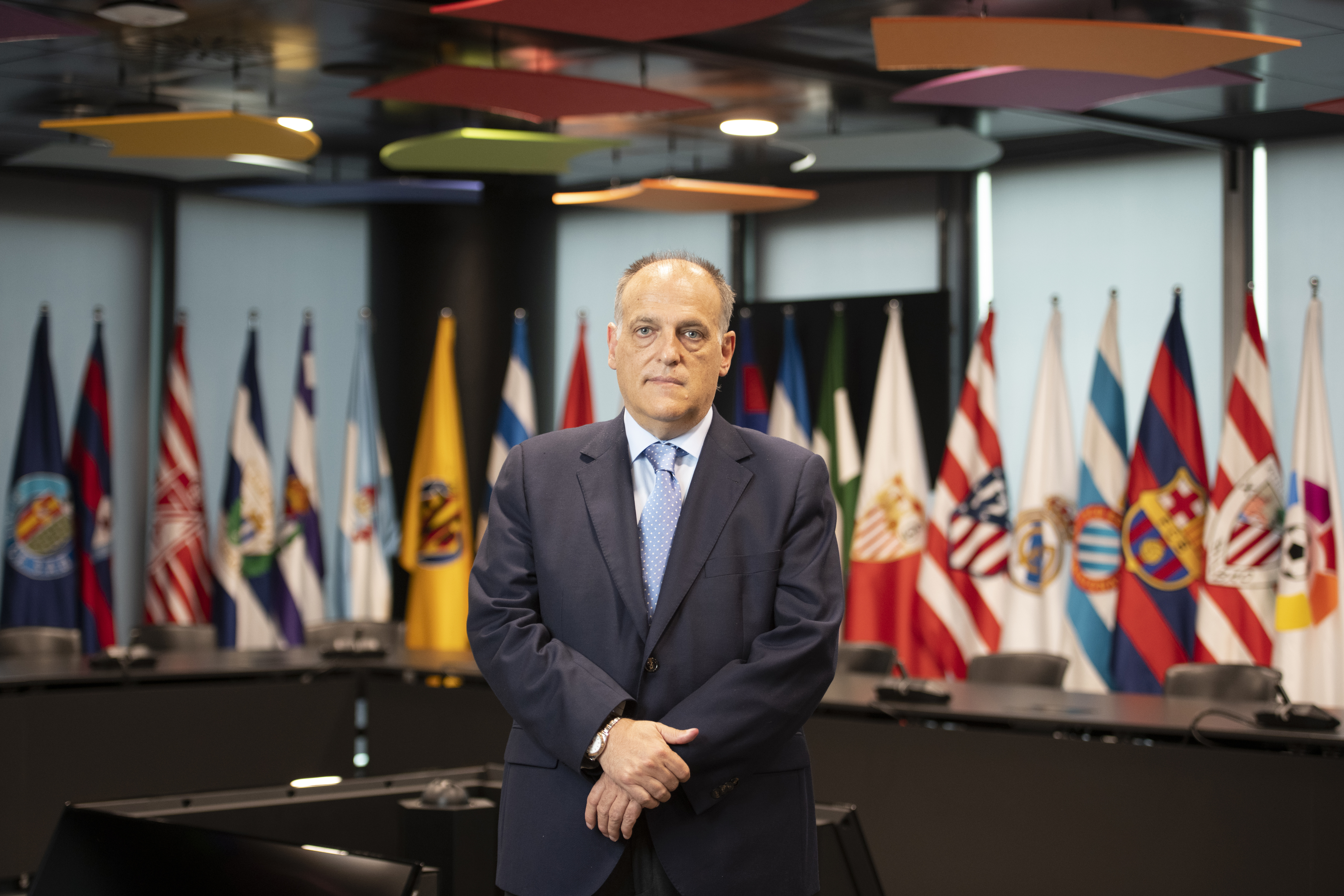 By Andrew Warshaw
May 12 – FIFA president Gianni Infantino's alleged role in aiding and abetting the formation of the ill-fated European Super League has again been catapulted into the public domain by outspoken La Liga chief Javier Tebas.
Infantino has persistently maintained in public both his and FIFA's staunch opposition to the doomed project and there is no proof whatsoever to suggest that he was in any way complicit.
The post Tebas points to Infantino as puppeteer behind ESL formation appeared first on Inside World Football.