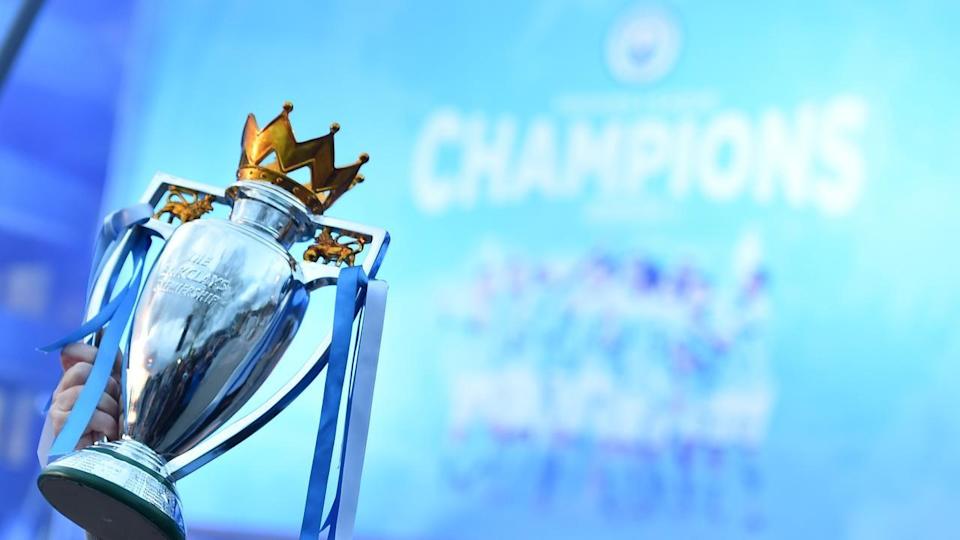 May 12 – Manchester City were crowned champions of England on Tuesday after cross-town rivals Manchester United's 2-1 defeat at the hands of Leicester City. City boss Guardiola dubbed his third title in four years "the hardest one" yet. 
"This has been a season and a Premier League title like no other," said Guardiola. "This was the hardest one. We will always remember this season for the way that we won. I am so proud to be the manager here and of this group of players.
The post Guardiola hails players and fans as Man City crowned Premier League champions appeared first on Inside World Football.