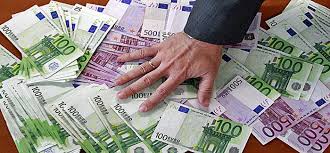 May 10 – FIFA president Gianni Infantino has again personally endorsed the need for salary caps and smaller squad sizes to stop the game's finances spiralling out of control.
In a wide-ranging interview with the Spanish publication AS, Infantino called for unity in the wake of the European Super League debacle and suggested there were other ways to stop the rich getting richer and, conversely, for many of the game's elite clubs to stave off mounting losses partly caused by the Covid-19 pandemic.
The post Player wage control and capped squad sizes will keep costs managed, says Infantino appeared first on Inside World Football.