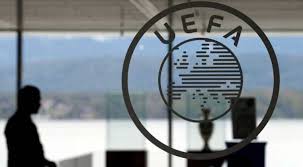 May 6 – Real Madrid, Barcelona, Juventus and AC Milan – the four renegades who have refused to abandon the European Super League project – could be thrown out of the Champions League for two years if they continue to dig their heels in, according to reports.
The four have yet to join the other eight founder members in turning their backs on the ESL and could face a serious backlash from UEFA.
The post ESL refusnik's Real, Barca, Juve and AC Milan could face Champions League shutout appeared first on Inside World Football.