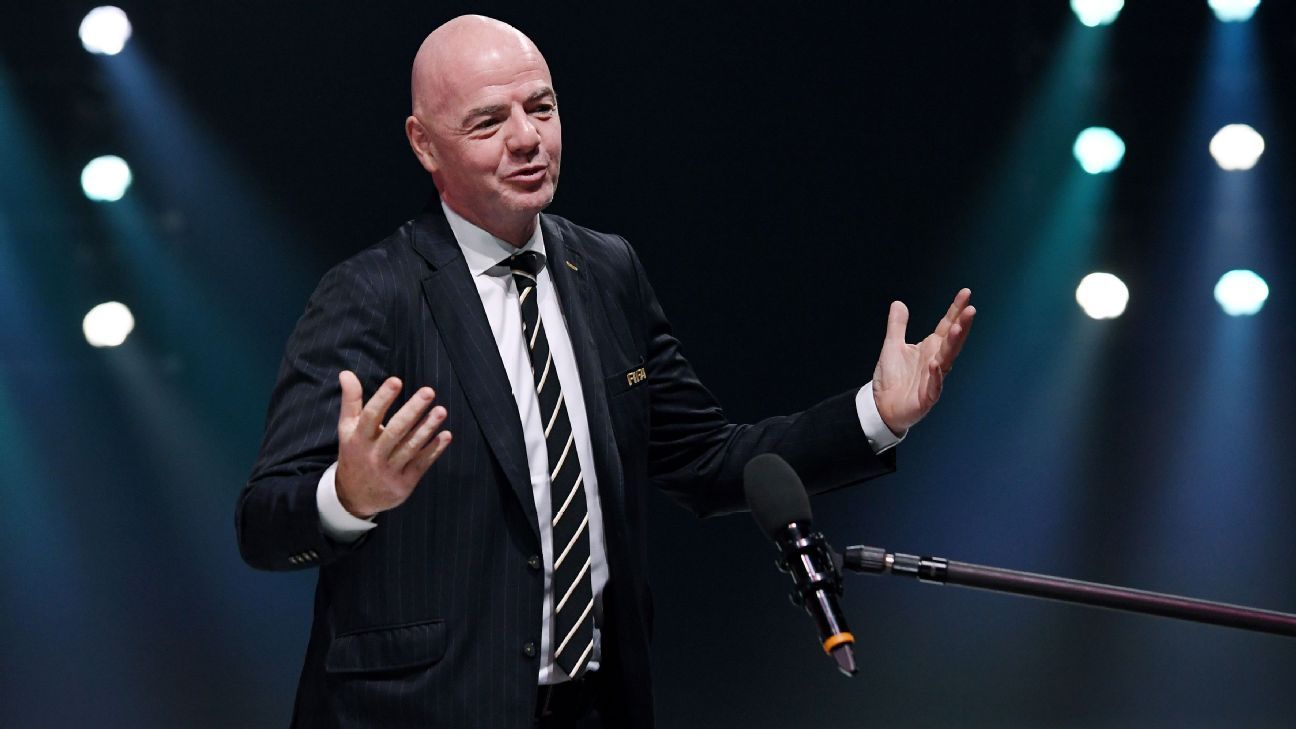 By Paul Nicholson
May 5 – FIFA President Gianni Infantino has won what he hopes will be the first step towards a more significant victory in his battle to quash the Swiss federal criminal investigation into his conduct.
Switzerland's special prosecutor Stefan Keller, who was investigating FIFA President Gianni Infantino's undocumented meetings with Switzerland's former attorney general Michael Lauber, has been taken off the case.
The Appeals Chamber of the Federal Criminal Court (FCC) approved Infantino's request for Keller's recusal over comments he had made in press releases in 2020 and 2020,
The post Keller removed as Swiss prosecutor in on-going Infantino criminal case appeared first on Inside World Football.