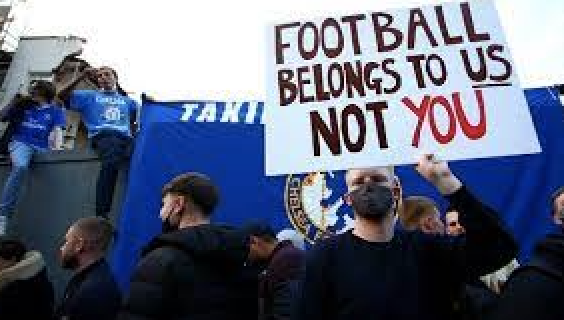 May 5 – In the wake of the European Super League (ESL) protests, Chelsea have become the first of the English breakaway clubs to introduce fan representation at board meetings.
The London club was among six clubs from England to back the ESL, which remarkably disintegrated in the space of 48 hours after a storm of protest from fans and all corners of the football industry.
Heeding those voices of criticism,
The post Chelsea respond to ESL criticism by opening board to fan reps appeared first on Inside World Football.