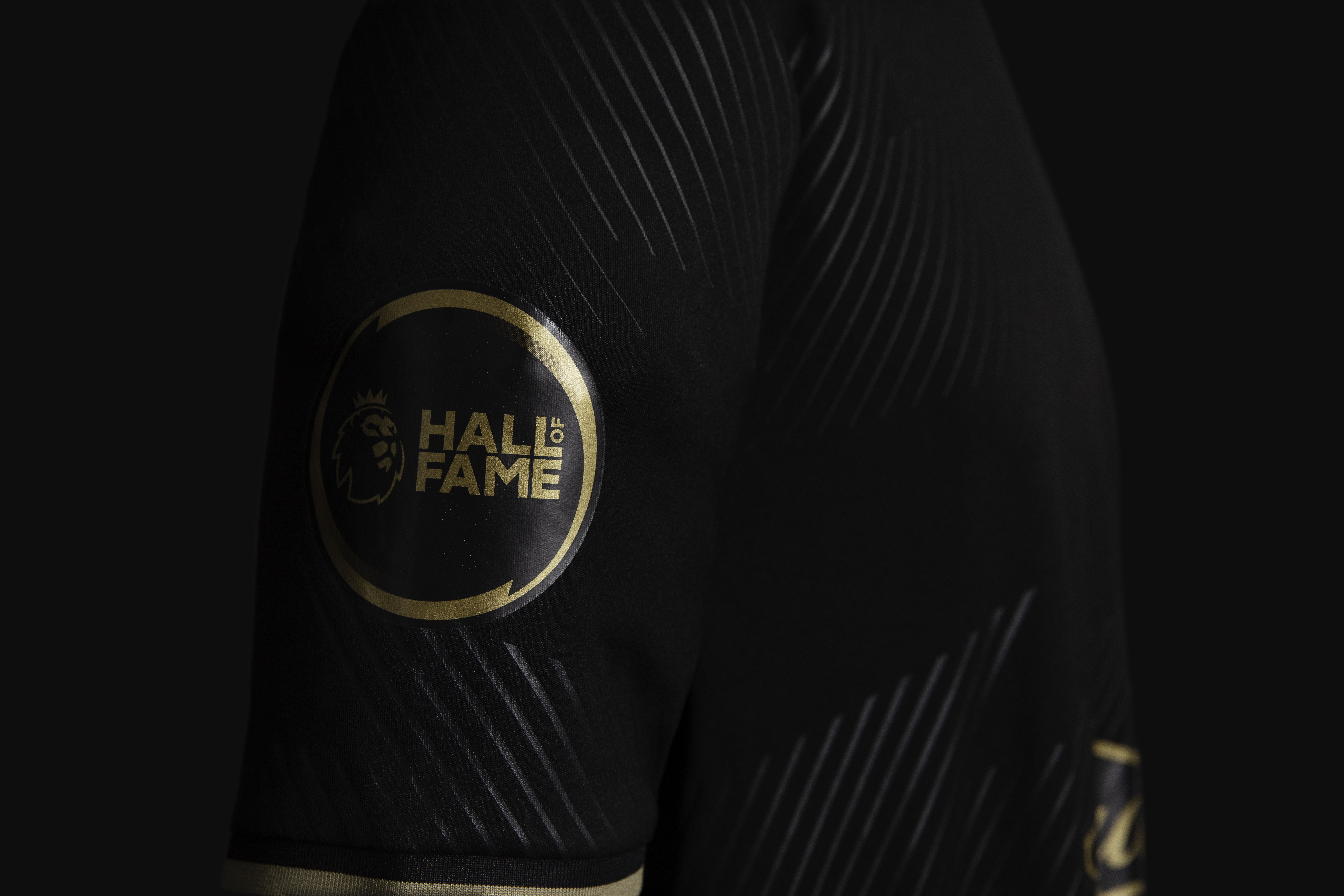 April 28 – The recent launch of the Premier League Hall of Fame with Alan Shearer and Thierry Henry as the first inaugural inductees, has been followed up by a fan vote for the next six legends to be inducted.
While the Hall of Fame concept is not new, elements of the way it has been launched are.
Global sportswear branding and labelling manufacturer Avery Dennison has designed and manufactured a special Premier League Hall of Fame shirt and embedded smart technology in the shirt that unlocks hidden content,
The post Avery Dennison embeds smart-technology into shirts as PL Hall of Fame launch gathers pace appeared first on Inside World Football.