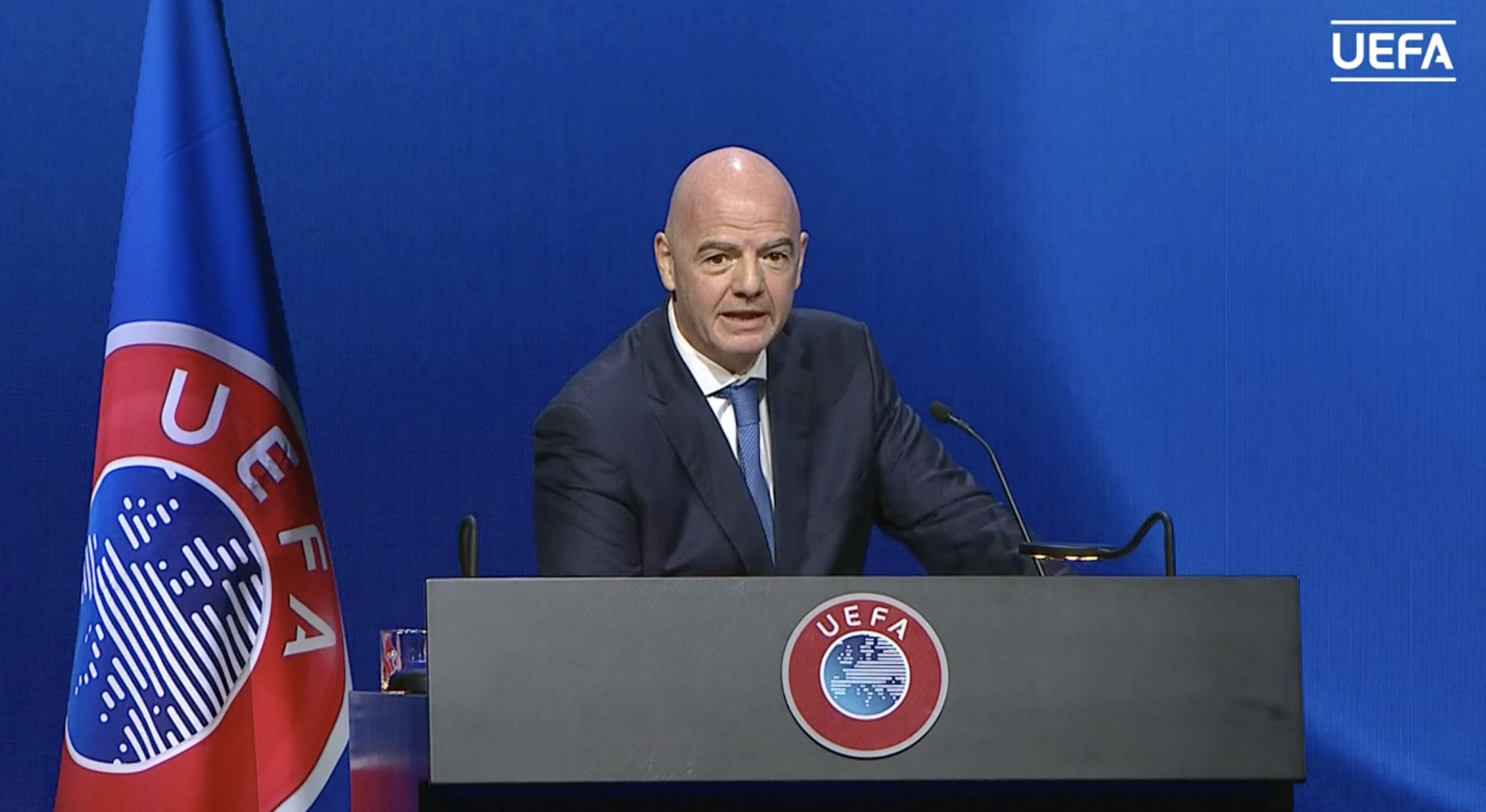 By Paul Nicholson
April 23 – Suspicions are multiplying that the hand of FIFA president Gianni Infantino was present behind the scenes in the encouragement of the 12 breakaway European Super League clubs.
In truth, his presence in the various iterations of European Super League discussion (Infantino is referred to in documents seen by various media as WO1) has never been doubted by insiders in UEFA or within the continent's leading leagues.
The post Of big promises and forked tongues. Was Infantino fuelling the ESL's chutzpah? appeared first on Inside World Football.